I came across a wonderful site on which we can see the time of any city or place in the world instantly. Just drag your mouse over the place and you'll know the time. Here is the feature list of the Qlock I'm talking about:
Features
Multiple, dockable clock windows
Database of every major city
Customizable alarms in each city
Automatic Internet time sync
Adjustable clock sizes
Integrated RSS/Atom feed reader
Daily FX rates
Sticky Notes
"When the time is.."
Qlock Sync service
Automatic program updates
Adjustable font sizes
Multiple desktop profiles
Desktop transparency
Multiple alarms per city
Countdown timers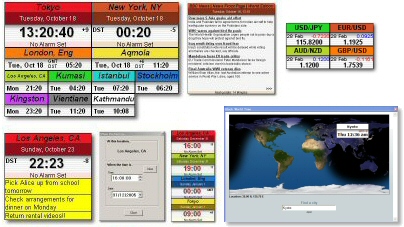 You can even see the world map, zoom across to any place like google maps.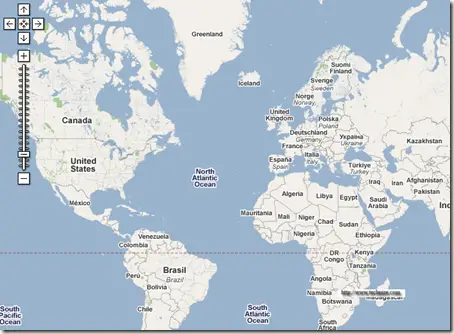 See for yourself and explore different features of the site and download the software to be displayed on the desktop: