A few days back Abdullah had written an article about TuneUpUtilities 2009. It's a pretty good tool to fine tune your system. There was a promotion going on for Vnunet users. I thought I should share it with my readers also. In this promotion, you get a copy of TuneUpUtilities 2007 with the serial key absolutely free.
To try it, I installed it on my Windows 2003 server and it gave a warning message that it's not for server operating systems and may not work correctly. The installation went on smoothly and then I started the trial version of TuneUpUtilities 2007 and added my key and it was fully functional 🙂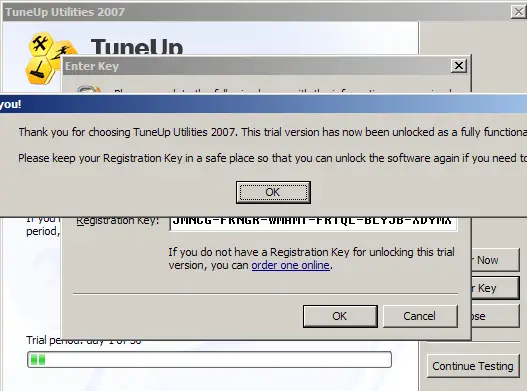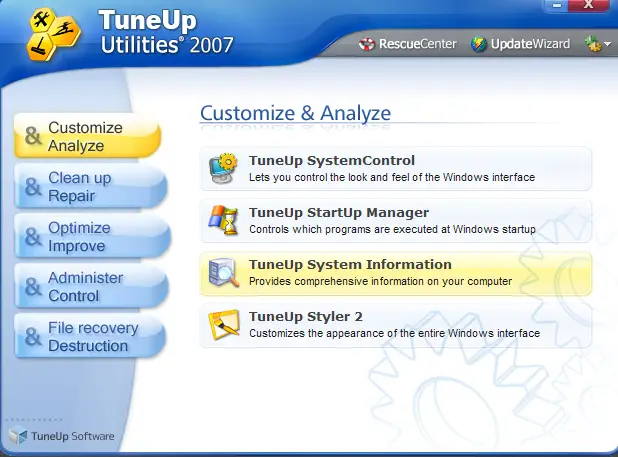 Just download TuneUpUtilities from the following location:
[download id="69″]
And when asked for the serial key, register with the following key using your name in the registration.
JMNCG-FKNGR-WMAMT-FRTQL-BLYJB-XDYMX
Enjoy the new shiny software and tell us about your experiences of this full version of TuneUpUtilities 2007.